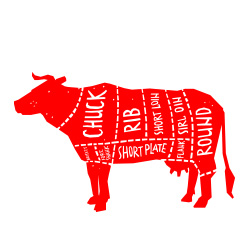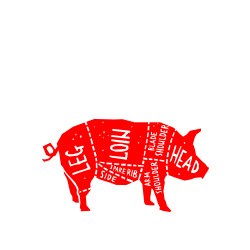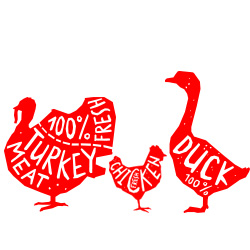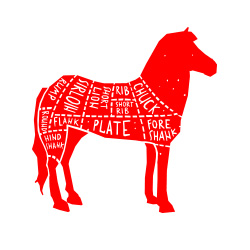 About Us
We are a close-knit and ambitious team, specializing in the import and export of meat, meat preparations, as well as fruit and vegetables in Europe and other continents.
A wide base of domestic and foreign suppliers allows us to function efficiently and effectively. That is why we carry out both single orders and long-term contracts.
We know what we do – we have been operating on the market since 2011. Our experience and potential have been repeatedly appreciated by our business partners.
SP-FOOD is created by people with passion!
SP-FOOD IN NUMBERS
We serve the world since 2011